Affiliate Program
We are constantly expanding our partner network - Let's revolutionize accounting together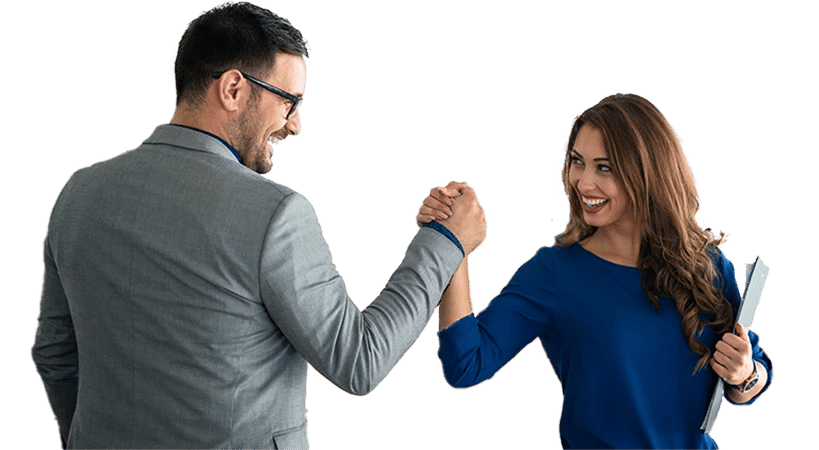 Let's celebrate success together!
Our broad affiliate network gives us the opportunity to provide outstanding service to our customers that meets our high expectations.
Finmatics works with managed services providers, software companies, and IT consultancies to provide customers of all sizes with the best solutions. We always enhance our software in order to solve the current challenges on the market. Together with our partner companies we add value for all Finmatics customers.
If you want to become part of our affiliate program get in touch with us and we will find the best solution for you to work with us.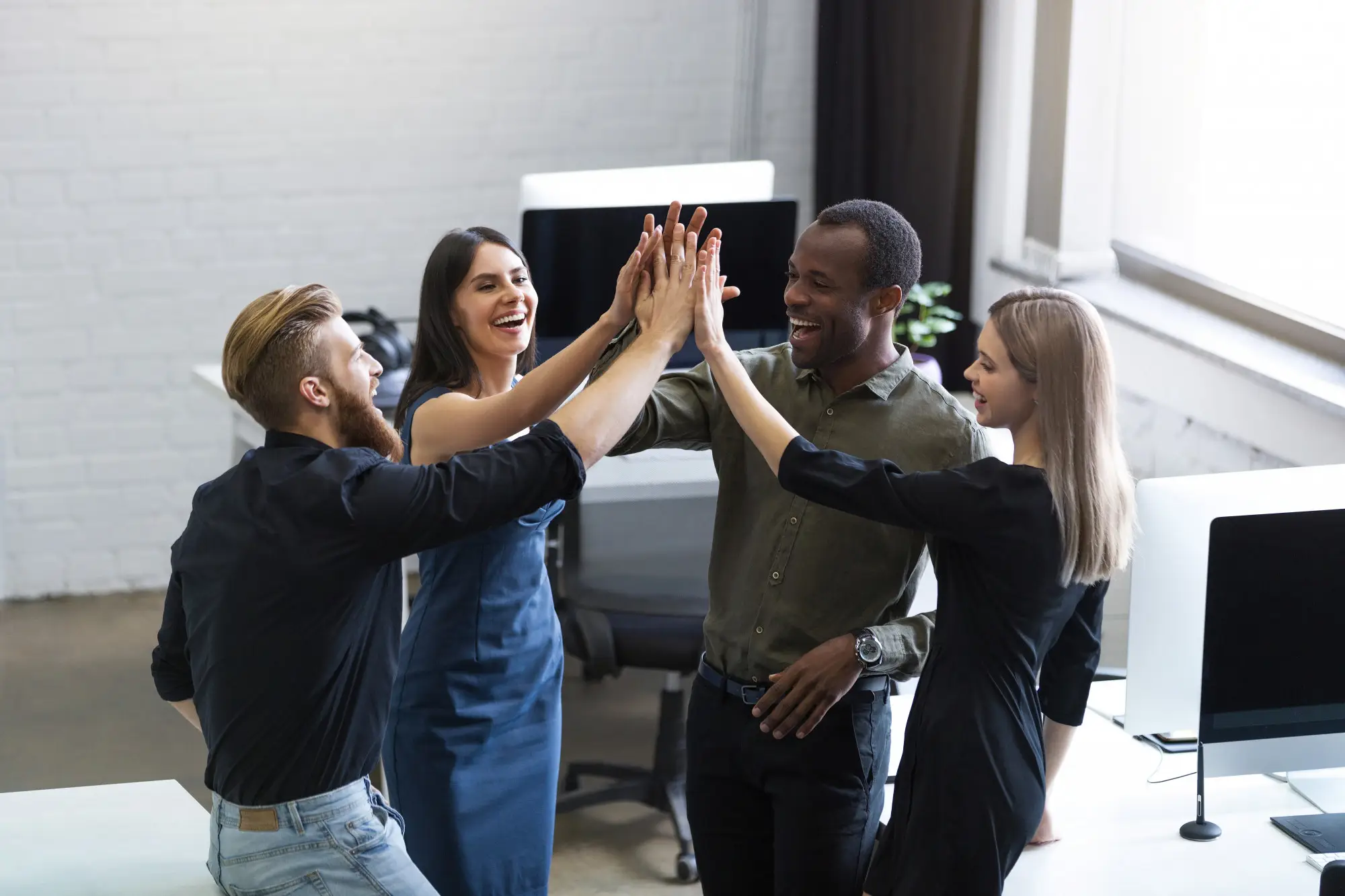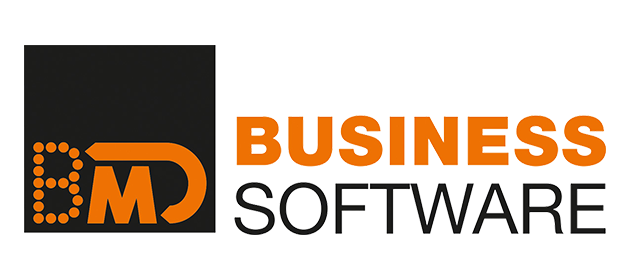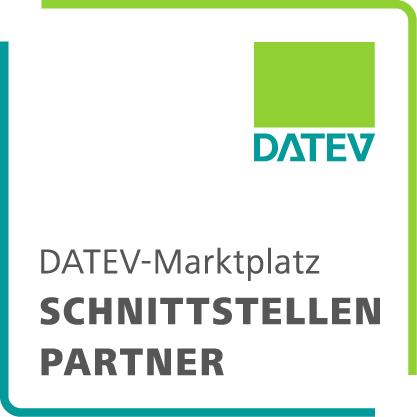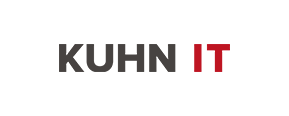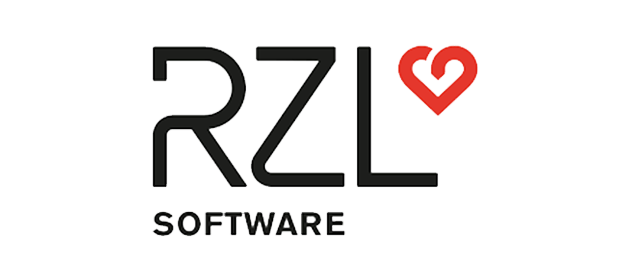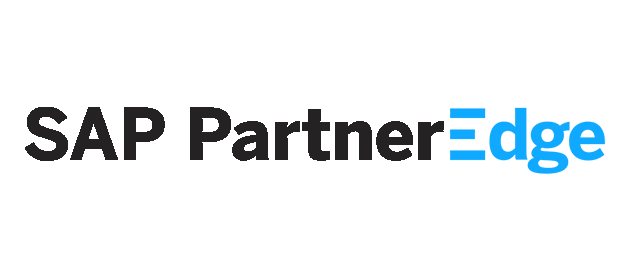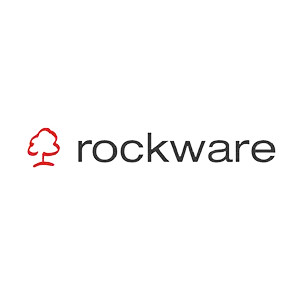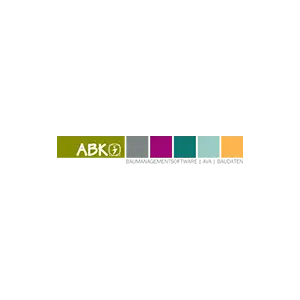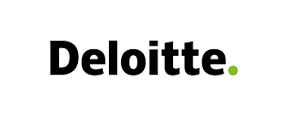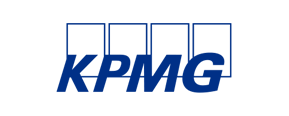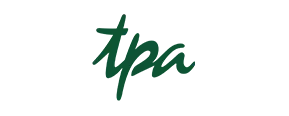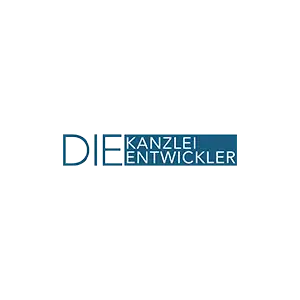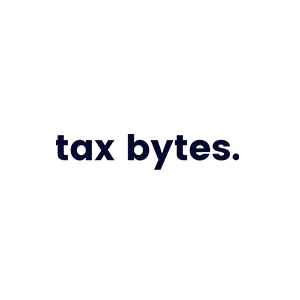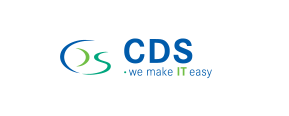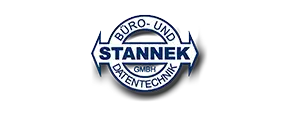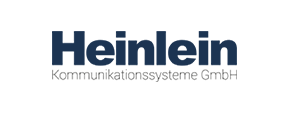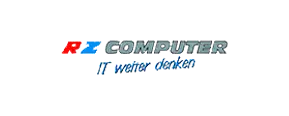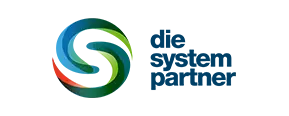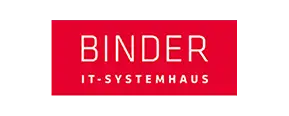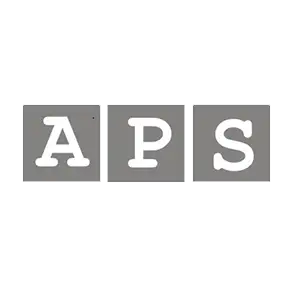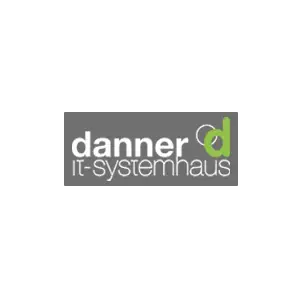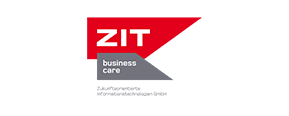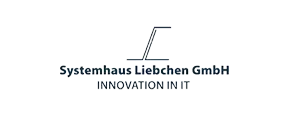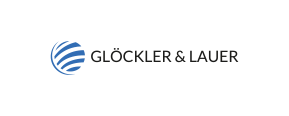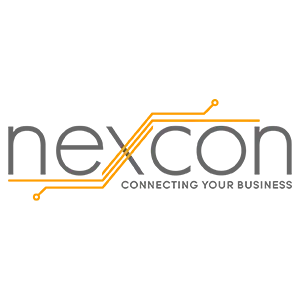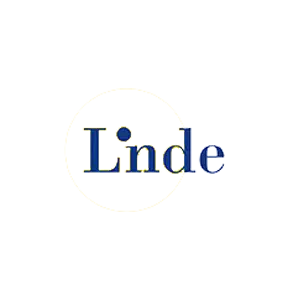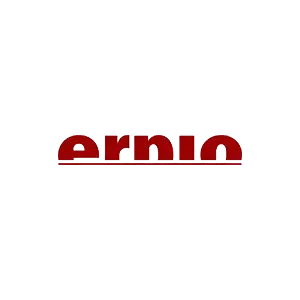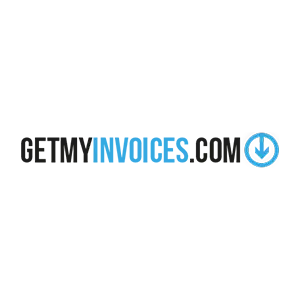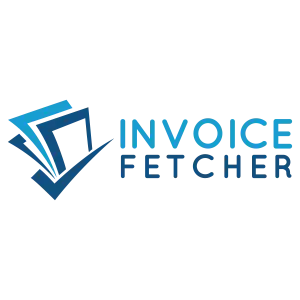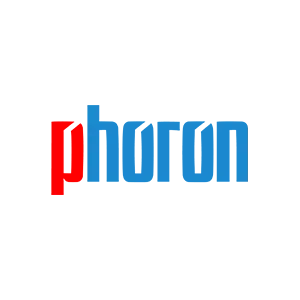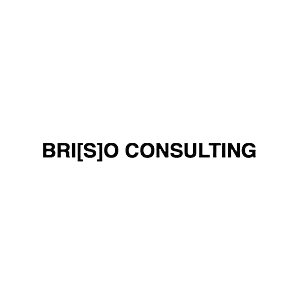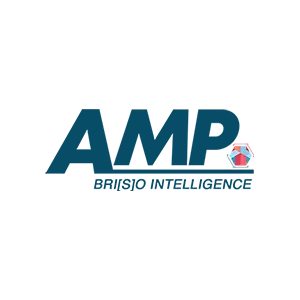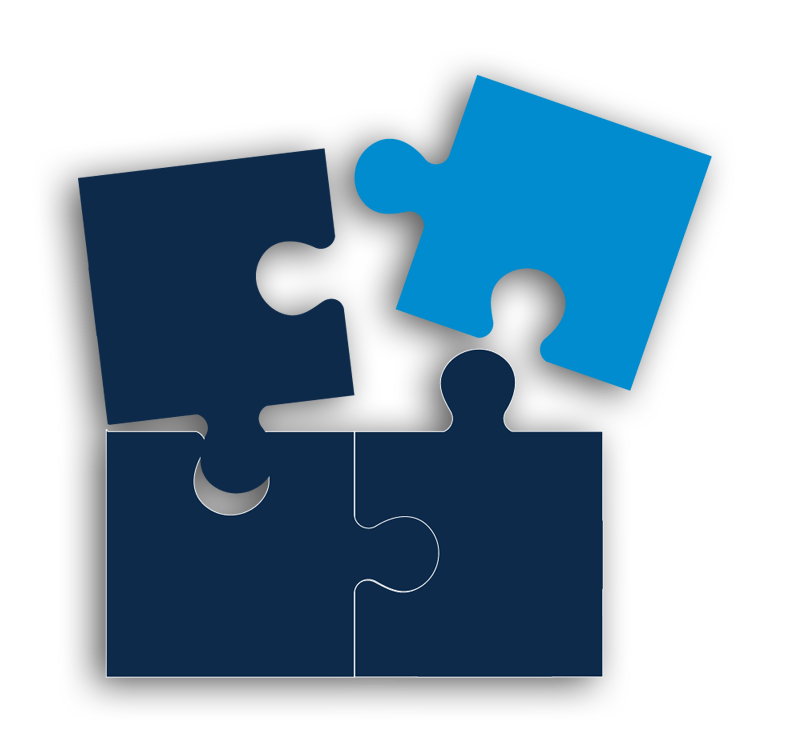 Why become part of our affiliate program?
Our free affiliate program focuses on our customers and partners. With our individual partner solutions we create the highest possible value for you.
As part of our affiliate program you get the chance to create new business opportunities and enhance your product portfolio. While we make sure to improve the software on an ongoing basis, you can focus on your business.
We offer a free longterm collaboration on a mutual basis. Our goal is an open communication and consultation with a good professional relationship.
How you can become part of our affiliate program
Our goal is to make it as easy as possible for you to become part of our network. By that we secure immediate success stories together.
Once you get in touch with us, we initiate a meeting where we can get to know each other and discuss the type of the partnership. After the contract is settled we can already start to set up the technical integration and start the onboarding process. And then it is already time to acquire the first customers together!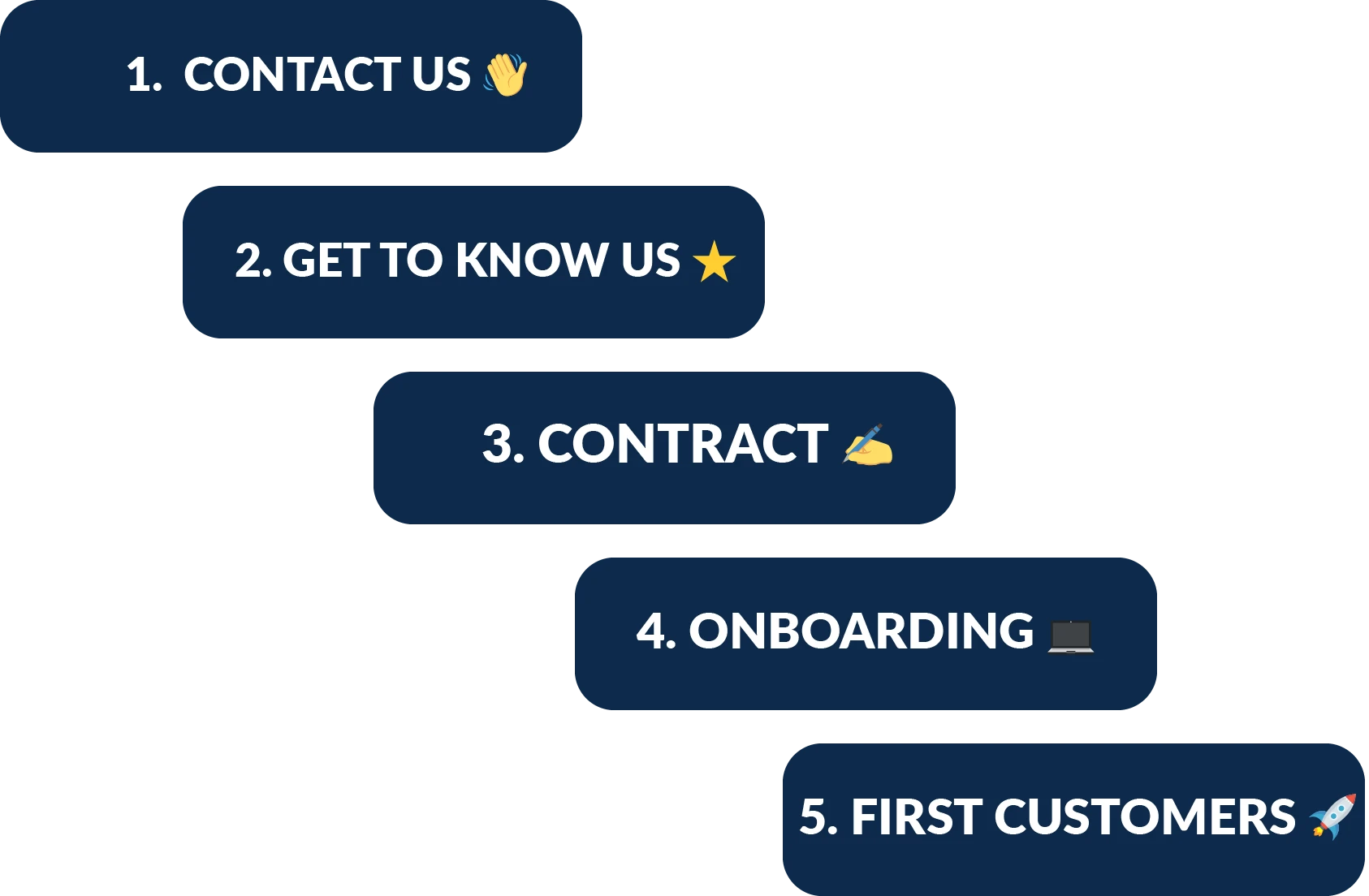 How we can benefit together
"The affiliate program with Finmatics was exciting right from the beginning. We were always on the same level and the communication was fast. We agree on the idea of digitalization in accounting and were able to realize our vision together. A start-up that listens and executes fast."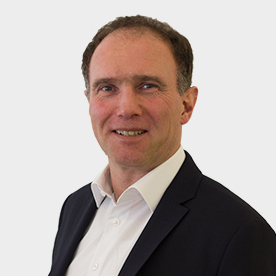 Thomas Huber
CEO | LHL Computer-Service GmbH